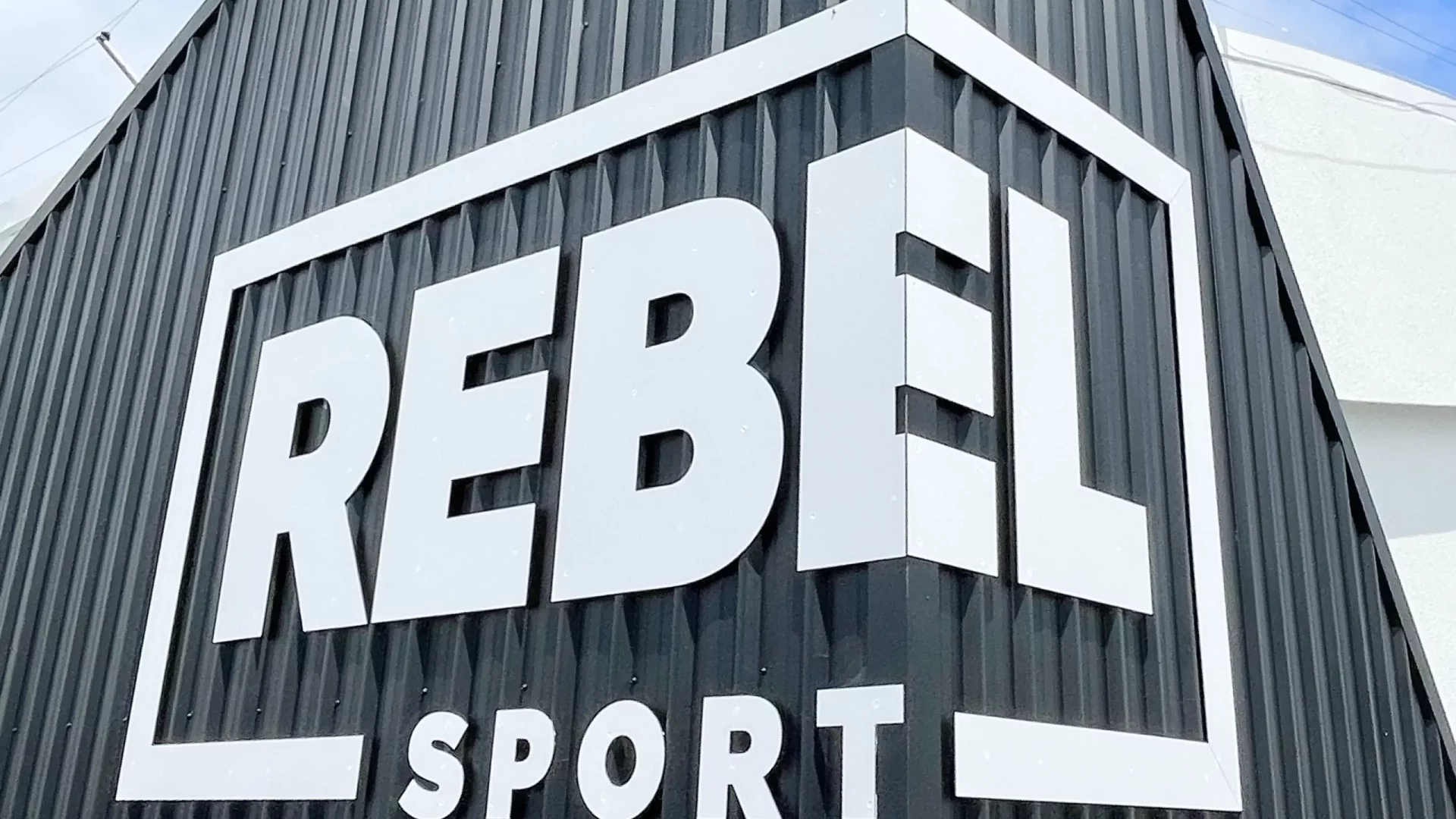 Client
---
Rebel Sport

Date
---
Jan 2021
Location
---
Panmure

Services
---
Exterior signage
- ACM router cut signs 
- Digitally printed graphics
- Hand painted logos
- Flat ACM signs 
- Lightbox repairs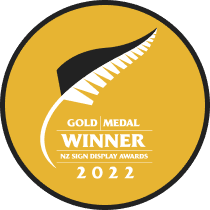 The Plan
Along with Briscoes, the Briscoe group hold Rebel Sport, one of the largest sports retailer in the country. Plans on new and existing stores come to BIG for recreation, design and branding as well as new design and branding. The start of our relationship with Rebel came with the rebranding of the company to its new logo and the facelift of all stores externally. We worked with them to come up with how we could make their new vision come to life and draw in customers. We complete both the internal and external signage of each store we work with, giving them creative designs to choose from to get the desired outcome.
The Execution
When we have worked together to settle on a design, the work starts. Externally, Rebel Sport often showcases some great brands that the store holds with vibrant supplier-branded images on large scales on ACM panels around the building. Their signature new router cut ACM Rebel Sport logo sits proudly above all store entrances. The classic black-and-white branding can't be missed. Internally, laser-cut custom wayfinders are hung from the ceiling, and backlit lightboxes shoe brands within the store areas to aid in wayfinding. One of a kind, direction and motivational message and cut and installed on the floors. One of the biggest attractions in store is their built-in basketball cage and hoop which we brand oh so well with the latest in basketball branding and motivational messaging.
The Outcome
Rebel Sport is a fun place to shop in! The outcome of some signature signs and branding as well as the inviting motivational and vibrant images that Rebel Sport shows off are a force to be reckoned with. The Briscoe group are a large company in New Zealand, has been for a year and will be for many more. We are exceptionally happy that we have the opportunity to work with them and hope to have a continued successful relationship.