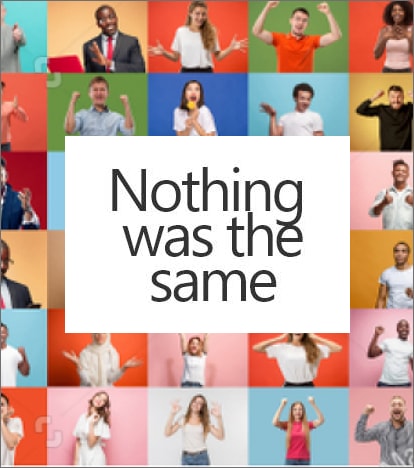 We can do this for your business.
Let BIG Ideas take you through the creative journey. We work with you to find your way through the silent noise and into impactful creations. It's so much more than just creating signage. It's about creating a bold statement, putting your mark on the map and letting the world know you're here to stay.
We aren't sign writers, we are your creative powerhouse ready to take your business to the next level.
BIG manufactured two free-standing plinths for The Hangar, an award-winning coworking space located in the heart of Catalina Bay.

BC&F Dentsu approached us looking for a custom display piece to feature in their Cook St office. This is a striking art piece, standing at a grand 1.7m by 4m.