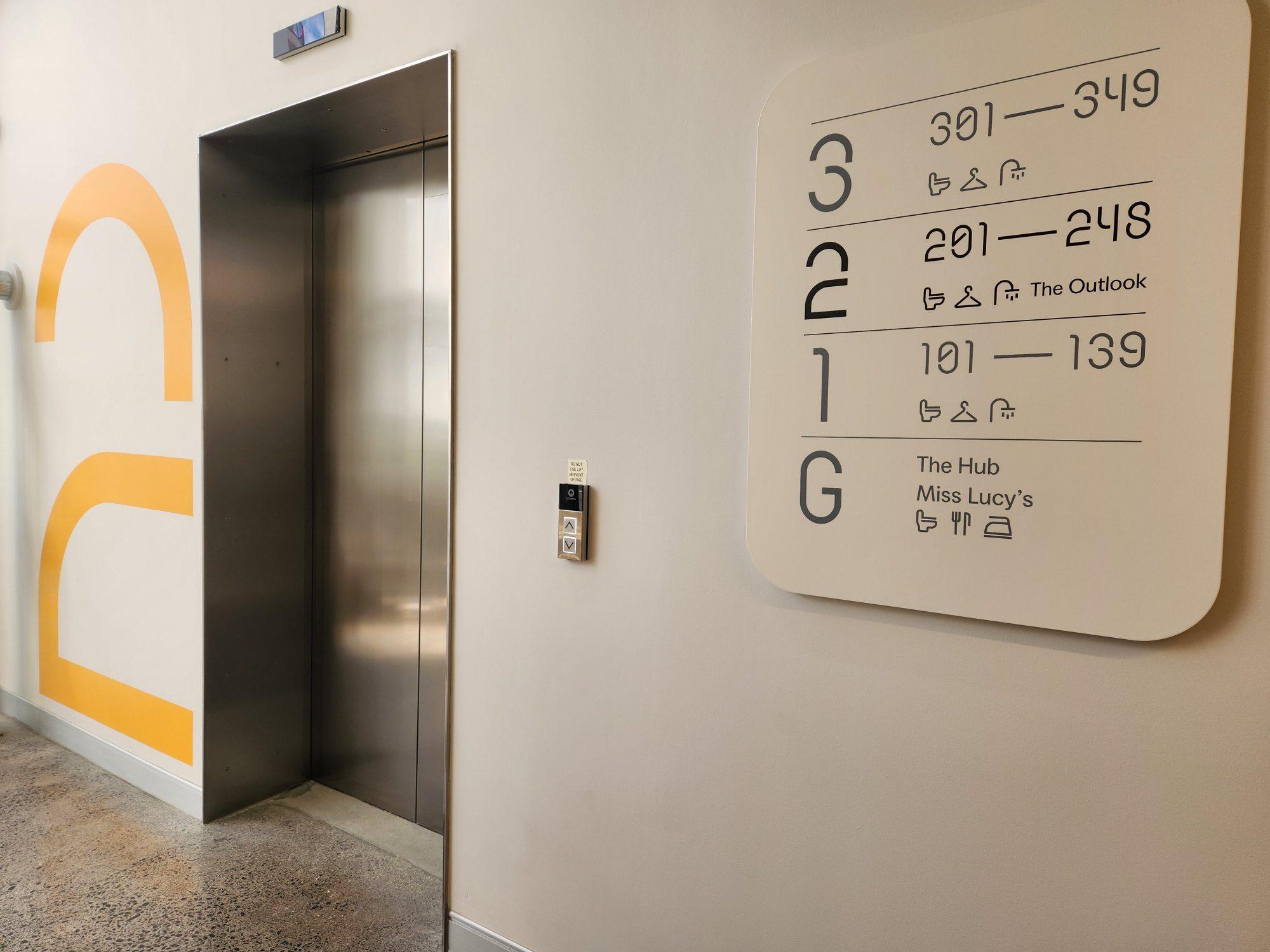 Wayfinding signage or directional signage shows your visitors how to get where they're going which is essential in all business premises.
At Big Ideas, we understand how important first impressions are and can provide you with a comprehensive service that includes everything from the initial consultation to design, manufacture, and installation. We use the latest technology and materials to produce high-quality signs that are both stylish and durable.
Our team of experienced professionals will work with you to create a bespoke wayfinding solution that meets your specific needs and budget.
We will work with you to create a signage solution that is not only functional but also reflects your brand identity. Our team of experienced designers and fabricators will ensure that your wayfinding signs are of the highest quality and meet all relevant safety standards.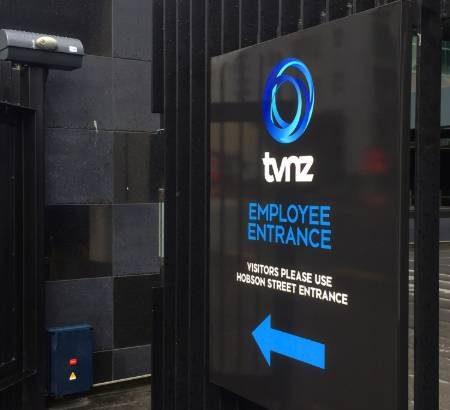 Wayfinding signage is one of the most important, yet often overlooked, aspects of a well-designed space. By clearly marking exits, entrances, and other key features, wayfinding signage helps employees and visitors navigate a space with ease. In addition to providing direction, wayfinding signage can also help to create a sense of space by highlighting the unique features of a space. By incorporating wayfinding signage into the design of a space, businesses can create a more efficient and enjoyable experience for all.
There are many different types of wayfinding signage, each designed to help people find their way around a particular space. Directional signs provide information about the layout of a space and how to get from one place to another. Informational signs give specific details about a place or an object, such as its name or history. Warning signs convey important safety information, while hazard symbols indicate the presence of potential dangers. By understanding the different types of wayfinding signage, people can navigate their way around unfamiliar spaces with ease.
When designing a wayfinding system, it is important to consider the needs of the users and the layout of the space. For example, a hospital might use a different system than an airport. In general, however, all wayfinding systems should be clear and easy to understand. Here are some examples of common wayfinding signage:
Arrows: Arrows are perhaps the simplest form of wayfinding signage. They can be used to indicate the direction to a specific location, or they can be used to simply mark the route that people should follow.
Icons: Icons are commonly used in wayfinding signage. They can be used to represent specific locations, such as restrooms or exits, or they can be used to indicate the type of facility that is nearby. For example, a hospital might use a crosses icon to represent its emergency room.
Colour-Coding: Color-coding is often used in conjunction with other elements, such as arrows or icons.
While navigation and information is the primary reason for wayfinding signs, it also plays a role in creating a sense of brand presence and personality. When well designed, built and installed, signage can help to create an environment that is welcoming and inviting, and that helps to communicate your brand identity. At Big Ideas, we are experts at creating high-quality signage that makes a lasting impression. We understand the importance of good design, and we work hard to create signs that are both functional and stylish. We also pride ourselves on our ability to come up with creative solutions that will make your space stand out. So if you're looking for wayfinding signage that will help people find their way around your building and leave a lasting impression, contact Big Ideas today.