Increased Brand Awareness: A well-designed vehicle sign can help increase brand awareness and promote your business to a wider audience. According to a study by the Outdoor Advertising Association of America, vehicle advertising generates up to 70,000 daily impressions, making it a highly effective form of advertising.
Improved Customer Perception: A high-quality vehicle sign can improve the overall perception of your business and make it more professional and reputable. A study by 3M found that vehicle signage can create a positive impression of a business for up to 96% of consumers.
Competitive Advantage: High-quality, professionally designed vehicle signage can give your business a competitive advantage over others in the area. A study by the Transportation Advertising Council found that vehicle advertising can increase name recognition by 15 times greater than any other form of advertising.

 

Get Wrapped!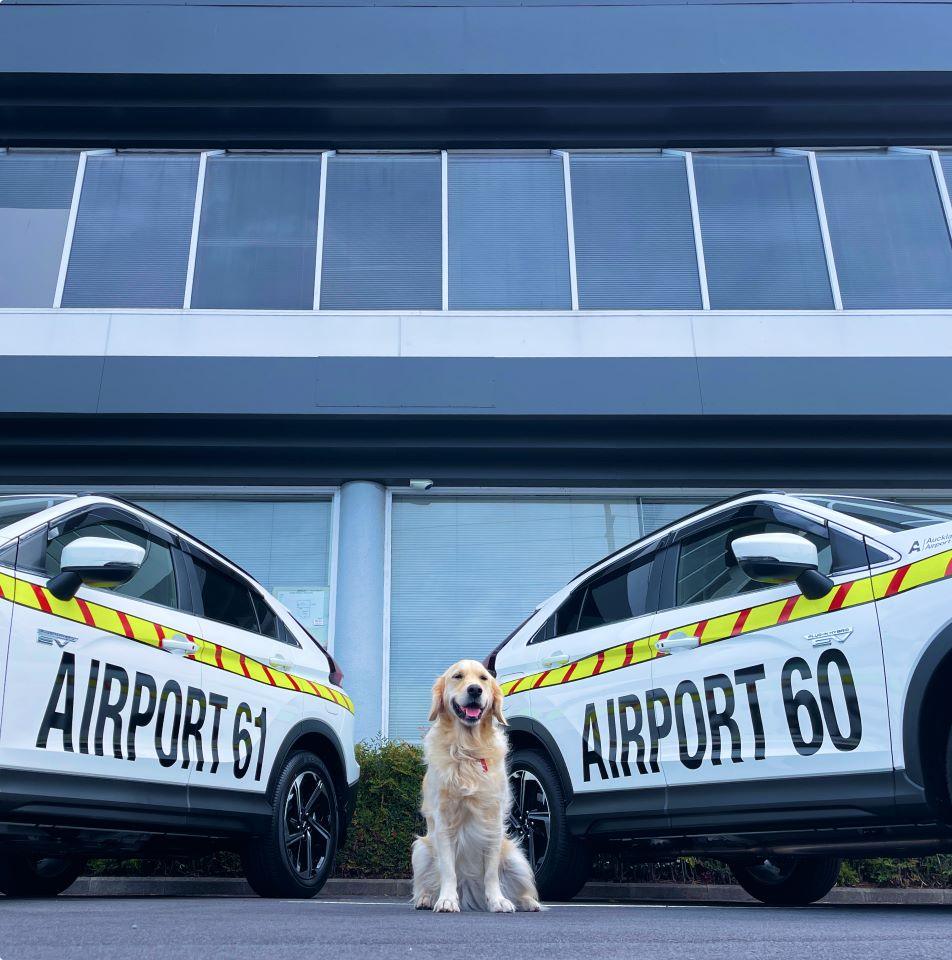 Branding and signage on your building is an ideal opportunity to promote your business and to communicate your brand identity.
Most commercial buildings have areas specifically designed for building signage and a passing audience ready to be wowed.
Optimal areas to maximize your brand's impact