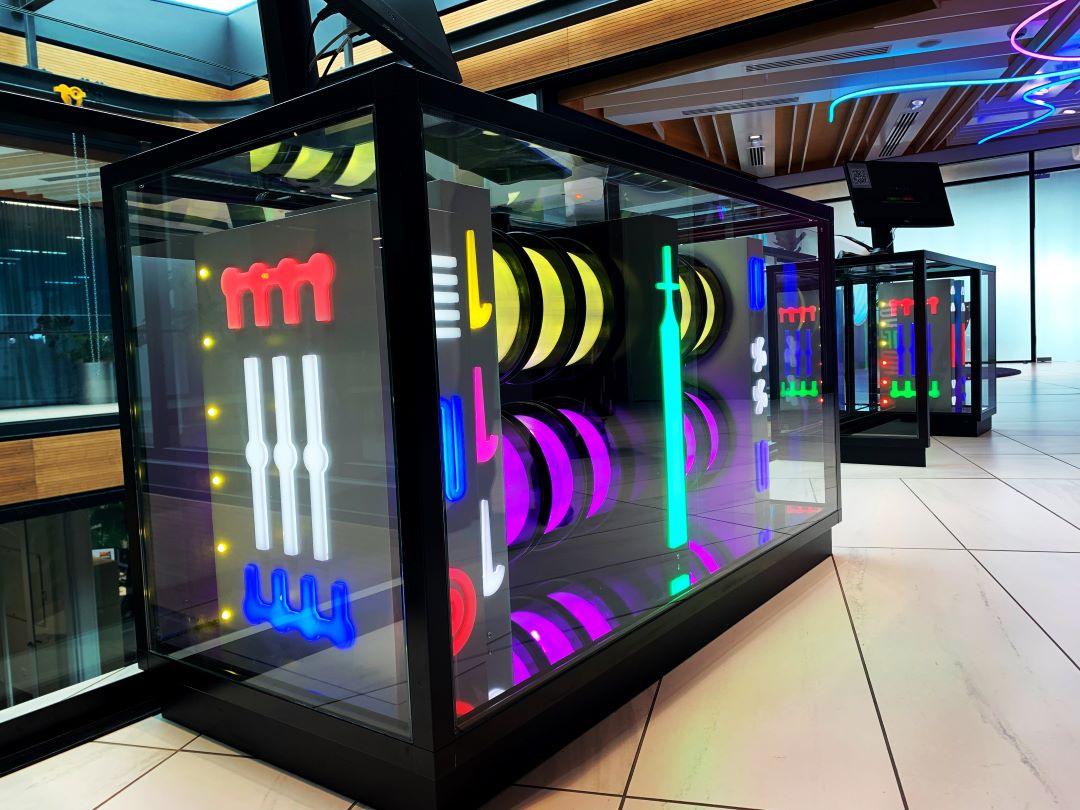 At BIG design planning for outdoor signage is a crucial aspect of creating a visually appealing and effective communication tool for businesses and organisations. It involves a thoughtful process that considers various factors such as location, target audience, branding, and visibility.
The first step is to understand the purpose of the signage and its intended message. This helps in determining the size, shape, and content of the sign.
Additionally, the choice of materials and colours should be selected carefully to withstand outdoor elements and ensure longevity. The placement of the signage is equally important, taking into account sightlines, traffic patterns, and local regulations.
While designing we also consider lighting options for nighttime visibility. Overall our endeavour is always a well-executed design plan for outdoor signage that not only enhances a business's visibility but also contributes to its overall branding and identity in the community.
Increased Brand Awareness: A well-designed vehicle sign can help increase brand awareness and promote your business to a wider audience. According to a study by the Outdoor Advertising Association of America, vehicle advertising generates up to 70,000 daily impressions, making it a highly effective form of advertising.
Improved Customer Perception: A high-quality vehicle sign can improve the overall perception of your business and make it more professional and reputable. A study by 3M found that vehicle signage can create a positive impression of a business for up to 96% of consumers.
Competitive Advantage: High-quality, professionally designed vehicle signage can give your business a competitive advantage over others in the area. A study by the Transportation Advertising Council found that vehicle advertising can increase name recognition by 15 times greater than any other form of advertising.

 

Get Wrapped!