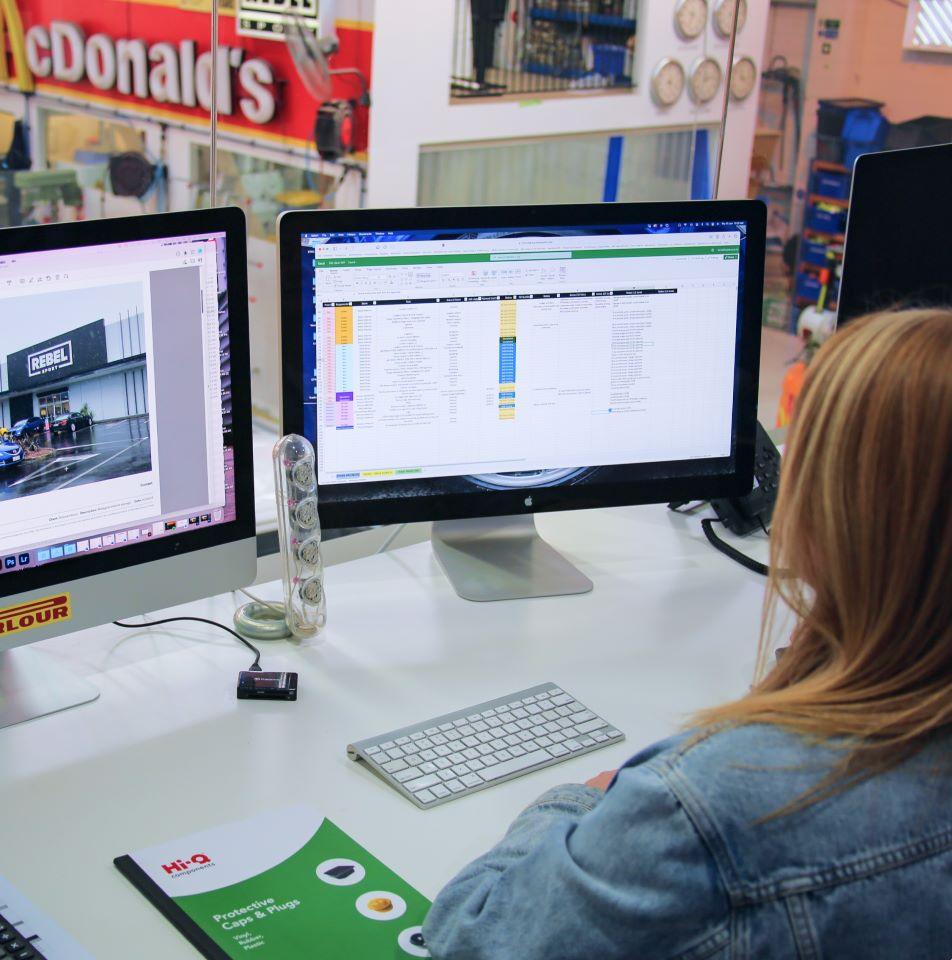 At BIG, efficient Project management plays a pivotal role in the success of our clients. Managing outdoor signage projects requires careful planning, coordination, and execution to ensure that client's expectations are met or exceeded.
Efficient project management helps in setting clear objectives, defining scope, and establishing realistic timelines and budgets. It ensures that all the necessary resources, including materials, labour, and equipment, are allocated efficiently, minimising wastage and reducing costs. Effective communication and collaboration among the team members, clients, and suppliers are also essential in our craft, and project management facilitates this by providing a structured framework for information sharing.
Furthermore, it allows for proactive problem-solving and risk mitigation, ensuring that projects are completed on time and within budget. In the competitive world of outdoor signage, sound project management not only improves operational efficiency but also enhances the company's reputation and client satisfaction, ultimately leading to long-term success.