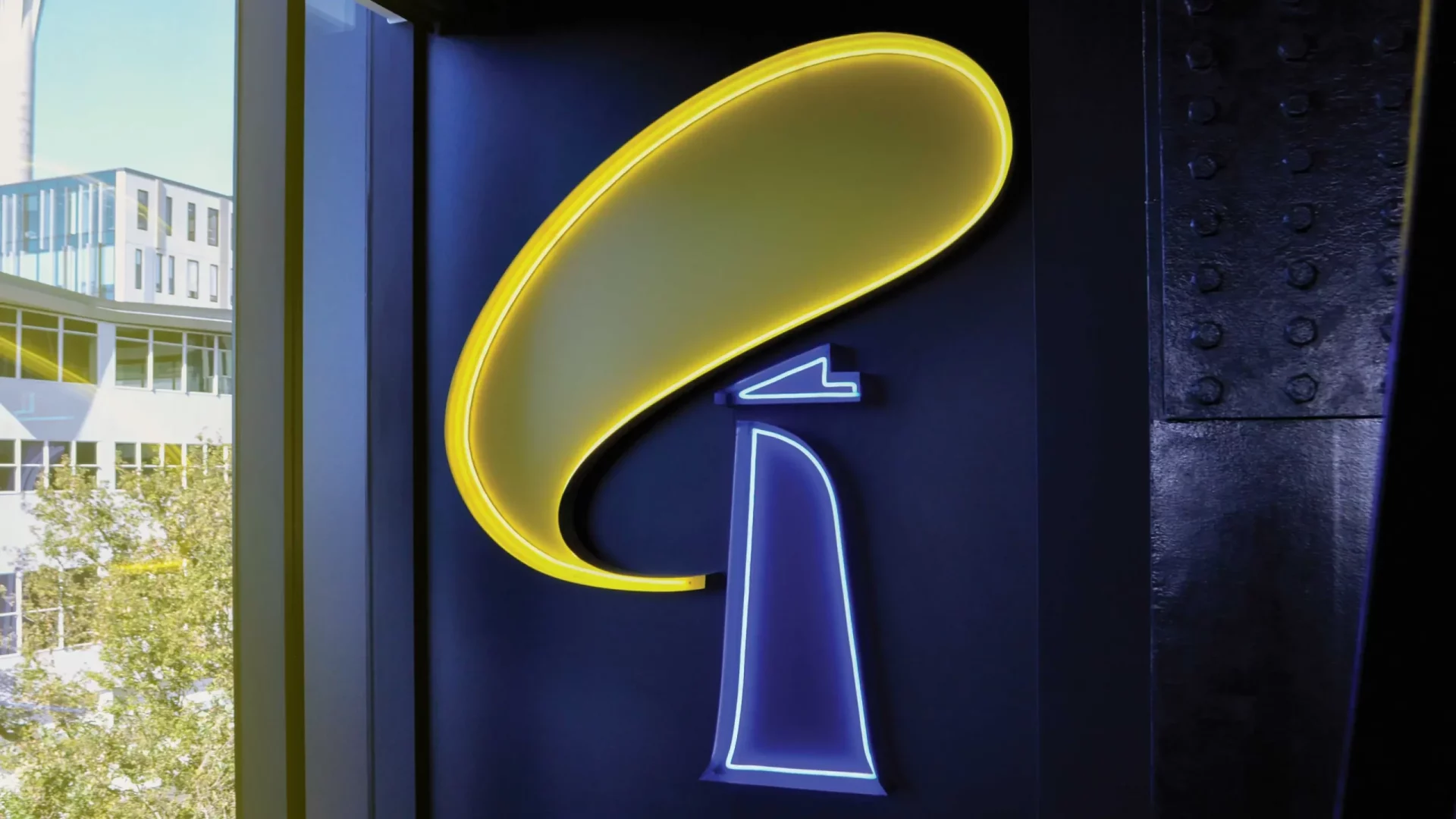 Client
---
Tower Insurance

Date
---
Nov 21- Feb 22
Location
---
Fanshawe Street, Auckland City

Services
---
Design, Glazing Manifestations/Graphics, Large Scale ACM+acrylic wall feature, Digitally printed wall and pillar graphics, LED Neon illuminated features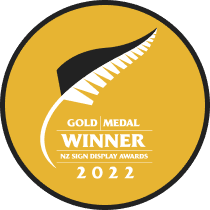 The Plan
Our team was entrusted with the responsibility of designing and installing new signage for Tower Insurance's recently established office, with the primary objective of creating an environment that exudes professionalism and corporate aesthetics. To leave a lasting impression on their esteemed visitors and partners, we skillfully integrated their brand identity into a variety of meticulously crafted illuminated signage.
The Execution
Leveraging our profound design proficiency, we meticulously crafted new wayfinding and illuminated signage for Tower Insurance, seamlessly amalgamating their brand essence with the collaborative ethos permeating every facet of their organization. Through the ingenious implementation of acrylic, LED, and neon materials, we fashioned an assortment of visually arresting and groundbreaking illuminated signs that are poised to captivate all who encounter them. By incorporating their brand colours into these luminous manifestations, we have curated a dynamic and inviting workspace for the Tower Insurance team while projecting an aura of the utmost professionalism and sophistication to clients and partners alike.
The Outcome
Through a fruitful collaboration with Stack Interiors, we have meticulously designed and executed a sophisticated and all-encompassing wayfinding system, coupled with impressive expertly-crafted illuminated signage, poised to leave a lasting impression.