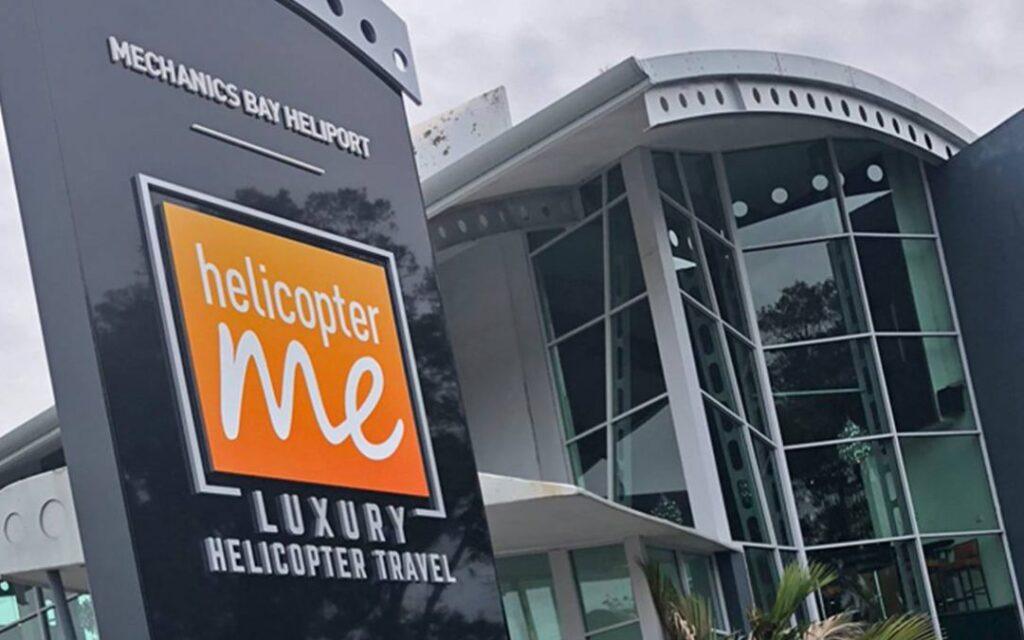 The airbase at Mechanics Bay has been rebranded to Helicopter Me, with the main feature of a roadside plinth constructed at the front. The high visibility gives ultimate street exposure to the passing traffic.
One Five One Health Club was looking for window graphics that incorporated a unique and vibrant print whilst also giving a discrete separation between a pool and workout area. The brief was to ensure that light could still enter the pool area but also gave a degree of privacy.
Clearly-defined meeting rooms are essential for the premises of any large corporation. With a large amount of staff and many visitors passing through, effective wayfinding is time-efficient and reduces confusion.